What are the best locations for a family shoot?
A park is always a great location. It offers simple noon-cluttered backgrounds that will help your family photos stand out. Trees offer natural shade that is flattering for portraits but consider that the background also will be present in your photos and it might be nice to choose a place that has some importance to your family: your home, your backyard, the street in front of your house are also a good choice.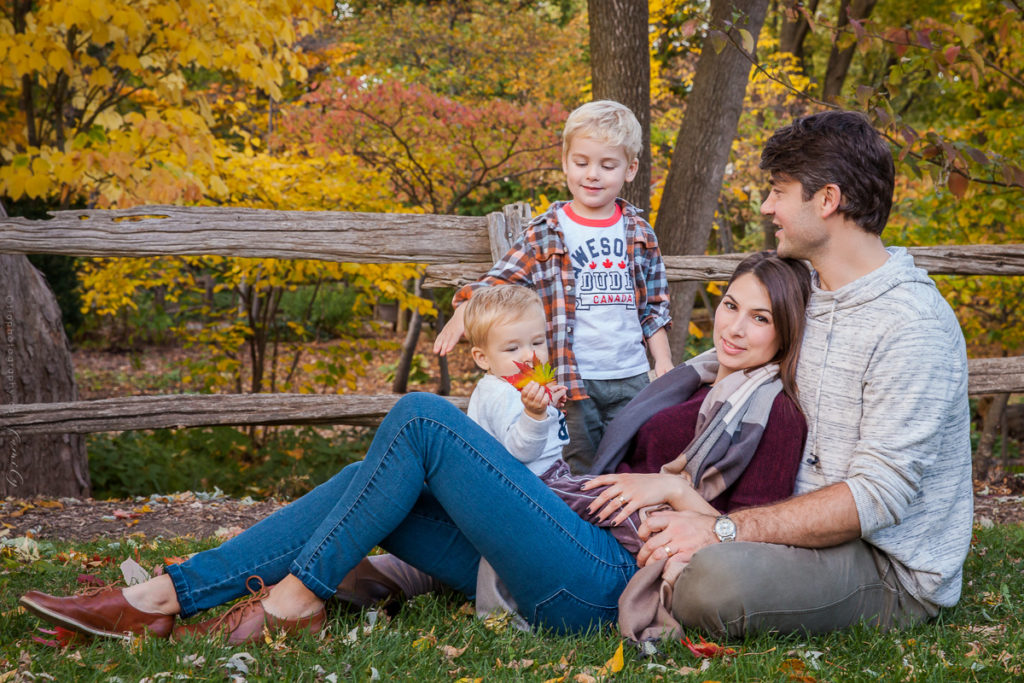 How much does a family photo session cost?
The session fee is $300 and includes a $50 credit towards your print and digital purchases. Print prices start at $10 and Wall art from 75$ -220$, albums 60$-110$

What is included?
1-1.5 hours of photo session
One location
Up to 2 outfits
You can expect 80-120 final images
$50 of product credit (for albums, prints, etc)
Are the final photos retouched?
Yes, all selected photos will be retouched of the highest quality , color adjustment, light, framing images, etc.
When will I get my photos?
Your collection of images will be ready within a week of your photo session.
How much time should we schedule for a family photo shoot?
The session lasts between 1-1.5 hours. I will keep shooting as long as I'm getting great shots. Kids have about 45 minutes of energy (and patience) for family photos, so the best shots are often captured right in the beginning of the session. That's why I like to keep the end of the session reserved for candid and un-posed photos. We can end the session in a playground area when kids are playing and having fun. Those photos are also great memories…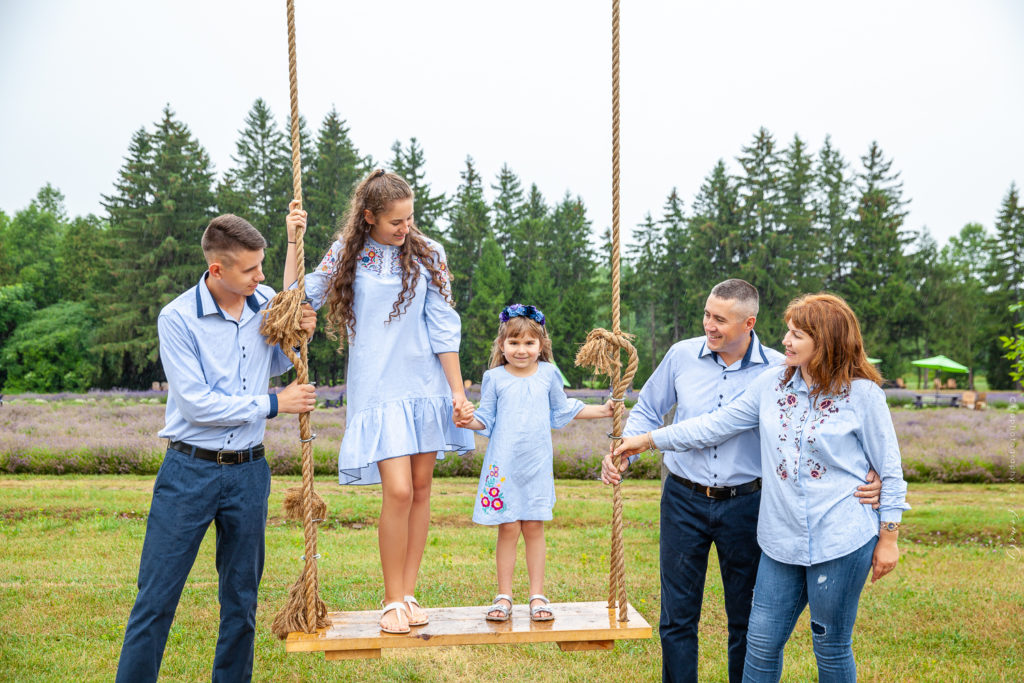 Do you offer studio sessions as well?
Yes, I do offer sessions in my Montreal or Laval studios. You can see examples of my work here.
What happens if it rains? Or what if my child is sick?
Both these situations would not make for the best photos. So that's not good for either of us. I often book a backup date when the initial date is set. Otherwise, you can cancel it (even in the morning of your session) and we will choose another date.